My Bread Story
I like to bake. I also like to eat bread. Unfortunately, it's hard to eat this much bread without getting very fat (bread makes you fat?!) I decided I could share my bread with the people, thus still enjoying the baking without having loaves upon loaves to eat.
Ask for some bread.
Use my handy order form to let me know what kind of bread you want, how much, and when.
Wait.
I only have so much time to bake. It might take me a little while to get to your request, unless you've asked for special treatment.
Enjoy.
Eventually, I'll make you some bread. You'll eat it, and it will be good.
Places I've Sent My Bread
My Bread Team
The people that make the magic happen.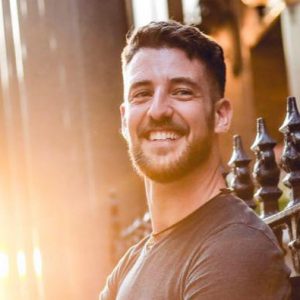 David Lustig
Baker
I bake the bread.
Bear H. Wilson
Dog
Emotional support.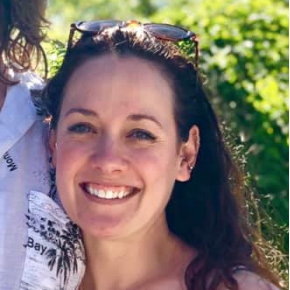 Kristi "Silver Ann" Schaffner
SOUS BAKER/ROOMMATE
Assists with baking the bread.
Bread Testimonials
These are real people who have really eaten my bread and had kind things to say. Will you eat my bread and have kind things to say?
Jess Lewis
Runner/Bagel Enthusiast
"Very very delish"
Justin Peters
Comedian/Who Wants to be a Millionaire Winner
"It's really wonderful bread and I'm truly grateful."
Johnathan Monroe
Teacher/Improviser
"It was definitely worth the wait, you have a gift and talent!"